Words lying on the desktop, shifted several times, have become lost to their meanings.
Yes indeed, that´s how it is, I am, you are, they are, indeed, the ring is worn by the hand of consciousness.
...
The "No" must be said still before the onset of amnesia.
The "No" tastes better than human flesh.

Ano/Yes, 2010, installation view, City Gallery Prague

Ano/Yes, 2010, acrylic on canvas, 140 × 100 cm

Ano/Yes, 2010, acrylic on canvas, 140 × 100 cm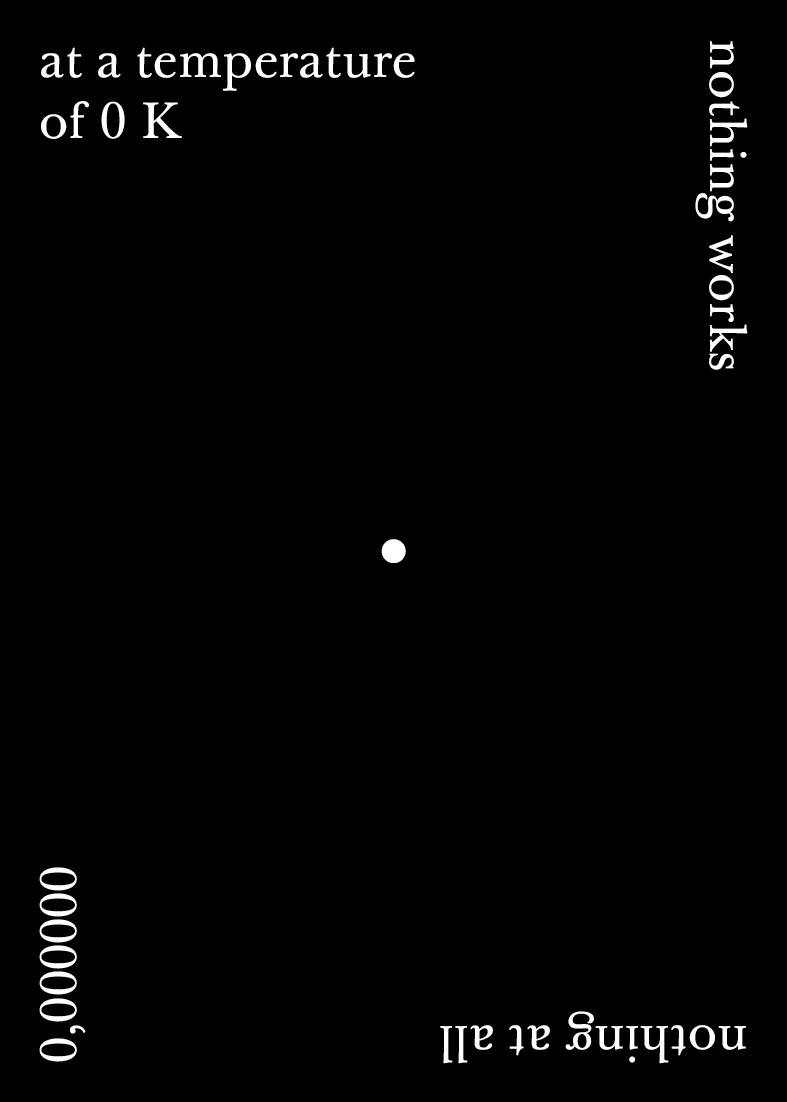 Ano/Yes, 2010, acrylic on canvas, 140 × 100 cm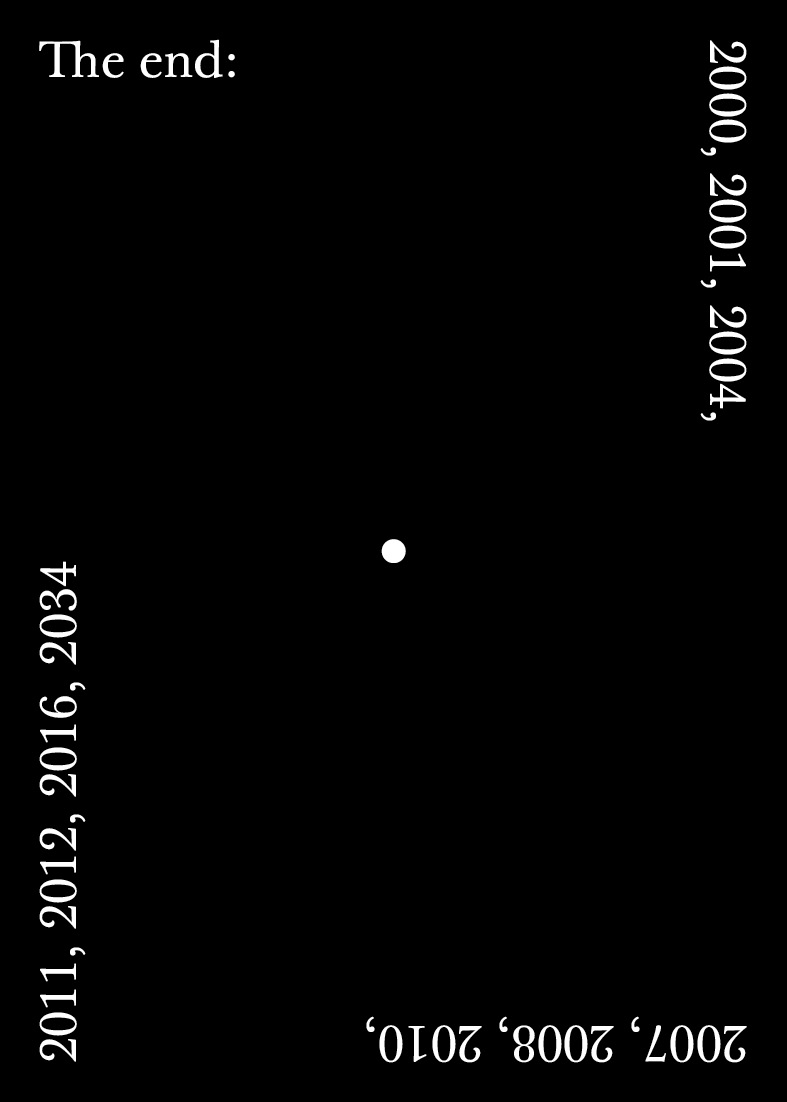 Ano/Yes, 2010, acrylic on canvas, 140 × 100 cm

Ano/Yes, 2010, acrylic on canvas, 140 × 100 cm

Ano/Yes, 2010, acrylic on canvas, 140 × 100 cm

Ano/Yes, 2010, acrylic on canvas, 140 × 100 cm

Ano/Yes, 2010, acrylic on canvas, 140 × 100 cm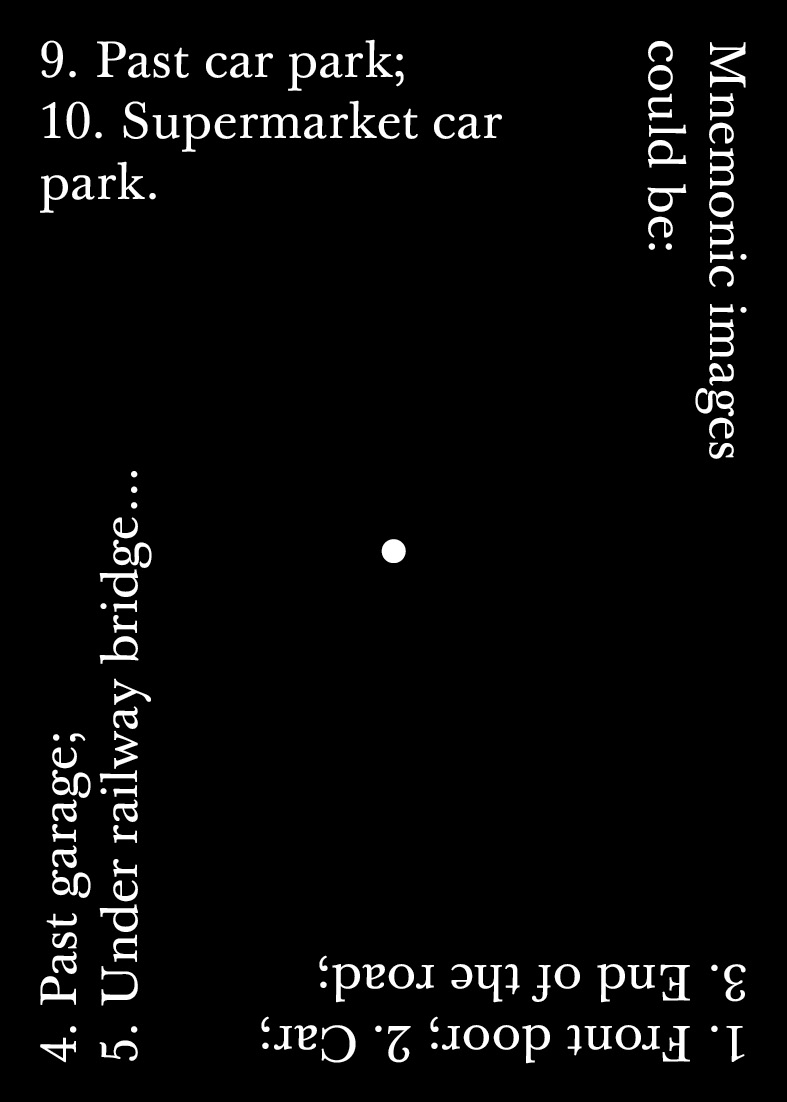 Ano/Yes, 2010, acrylic on canvas, 140 × 100 cm

Ano/Yes, 2010, acrylic on canvas, 140 × 100 cm

Ano/Yes, 2010, acrylic on canvas, 140 × 100 cm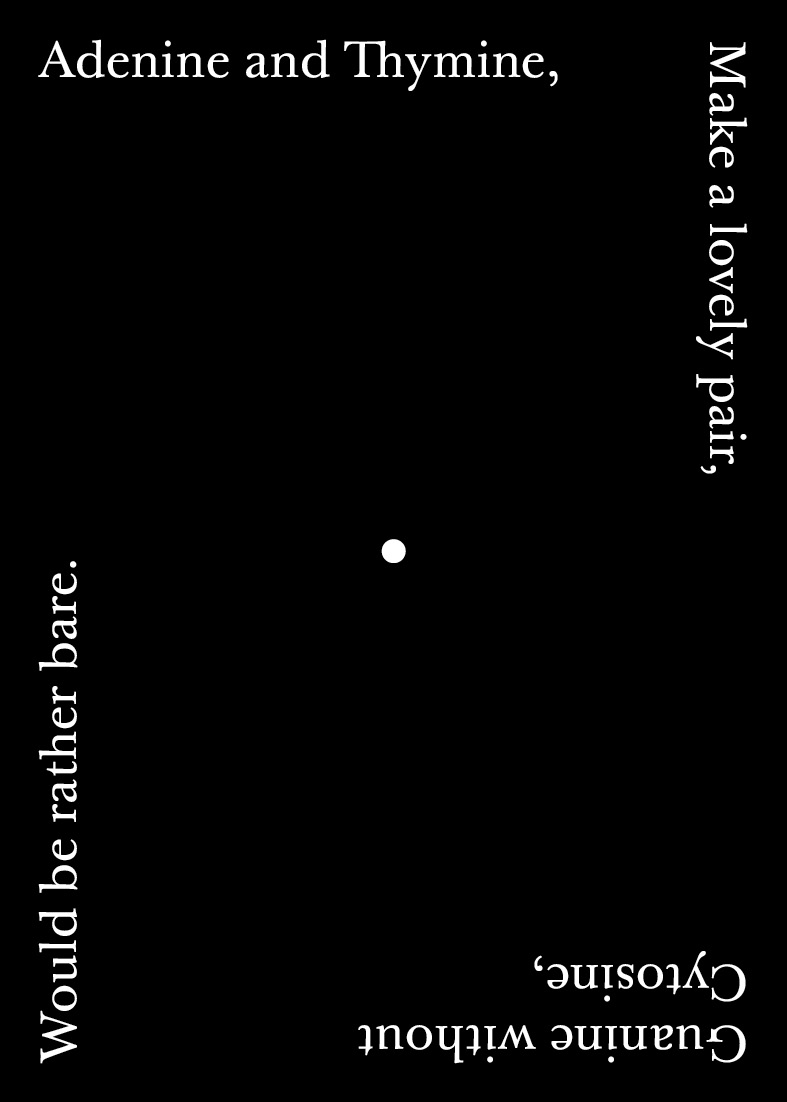 Ano/Yes, 2010, acrylic on canvas, 140 × 100 cm

Ano/Yes, 2010, acrylic on canvas, 140 × 100 cm

Ano/Yes, 2010, acrylic on canvas, 140 × 100 cm

Ano/Yes, 2010, acrylic on canvas, 140 × 100 cm

Ano/Yes, 2010, acrylic on canvas, 140 × 100 cm

Ano/Yes, 2010, installation view, City Gallery Prague